Description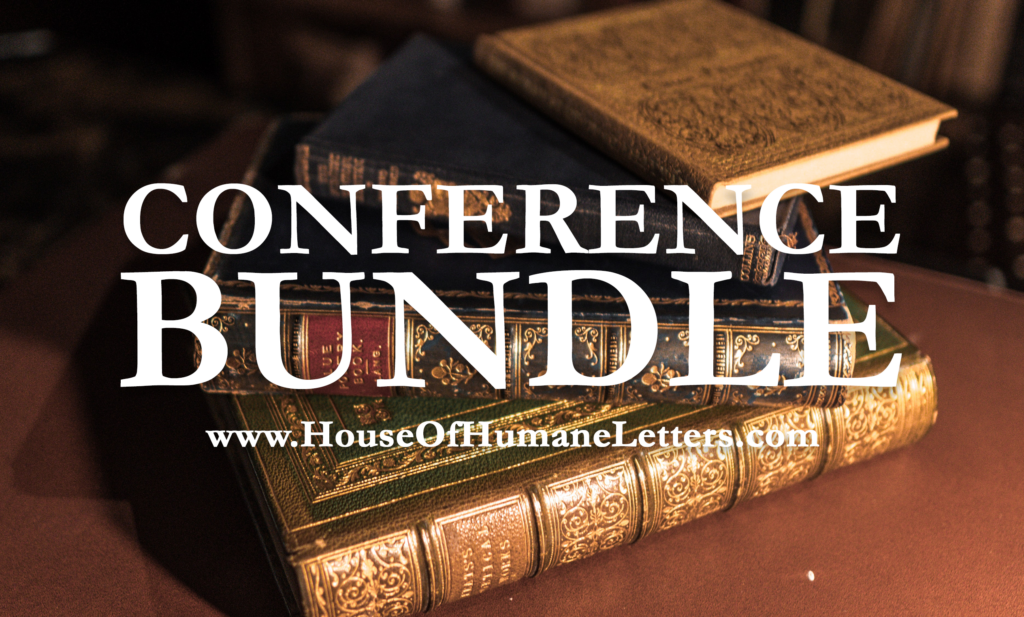 Combination of our Literary Life Conference recordings including:
2019 Literary Life Conference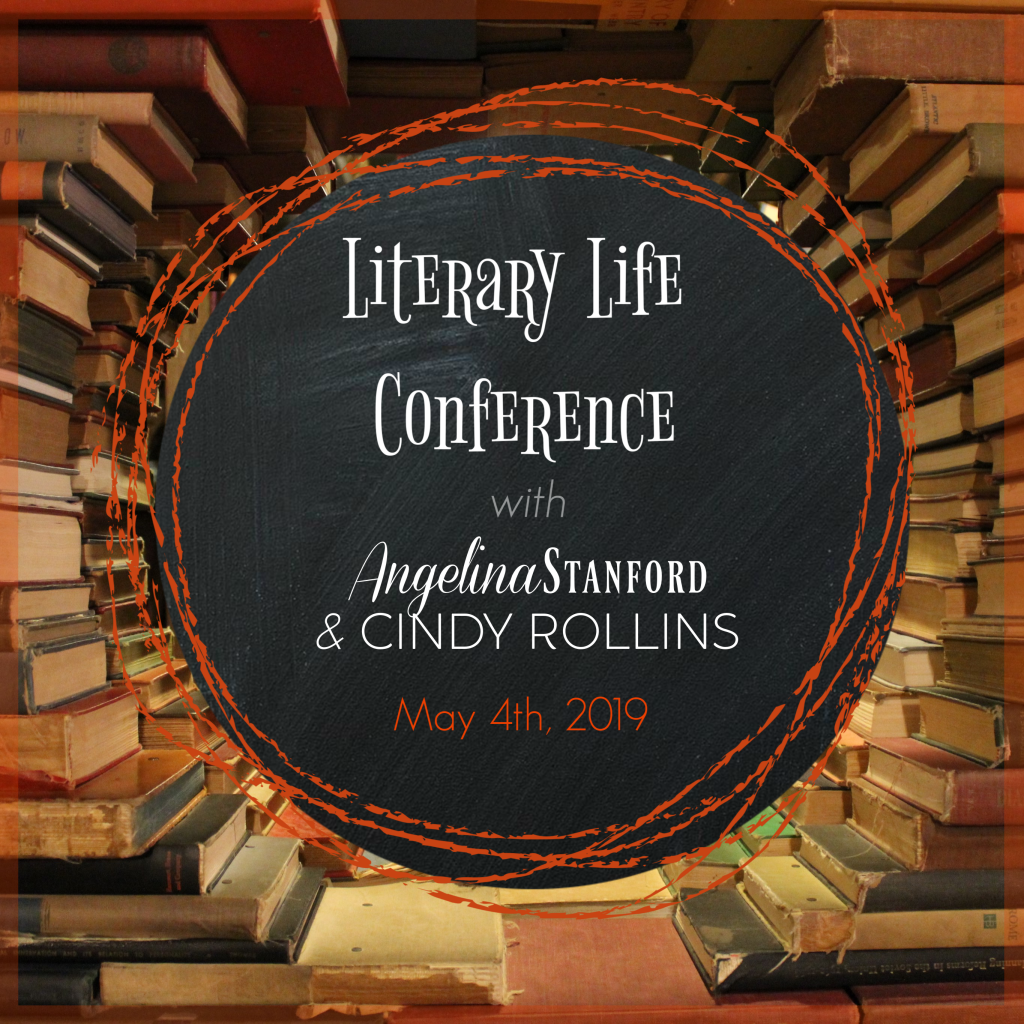 For over three decades, Angelina Stanford and Cindy Rollins have been passionate advocates for the centrality of stories and books for, not only, education–but for all of life. Join Angelina and Cindy for an Online Conference exploring the literary life.
2020 Re-Enchanting the World: The Legacy of the Inklings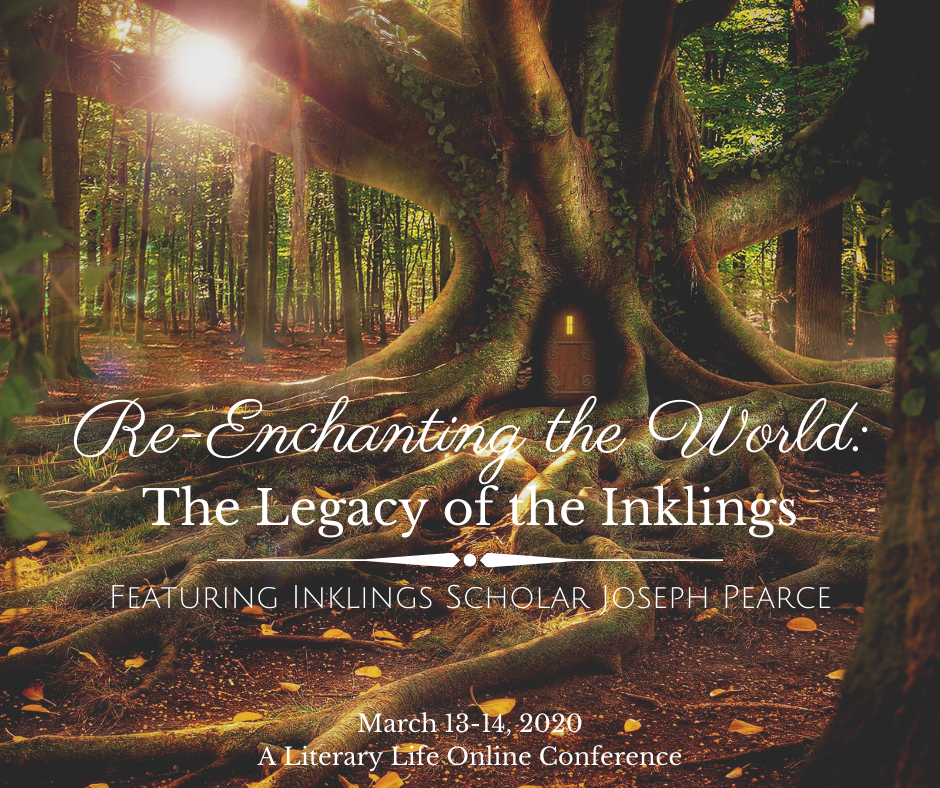 We live in disrupted and disenchanted times. So, for that matter, have many in the past few centuries. How ought to we form our minds and hearts to meet with grace and magnanimity the confusion of the age in which we live? To these questions few modern authors have supplied more living answers than Dorothy Sayers, C.S. Lewis and J.R.R. Tolkien. Join us to discover how these writers and others close to them renewed English fiction and the literary imagination in their day, and what we may yet learn from them in ours.
2021 Reading in an Age of Crisis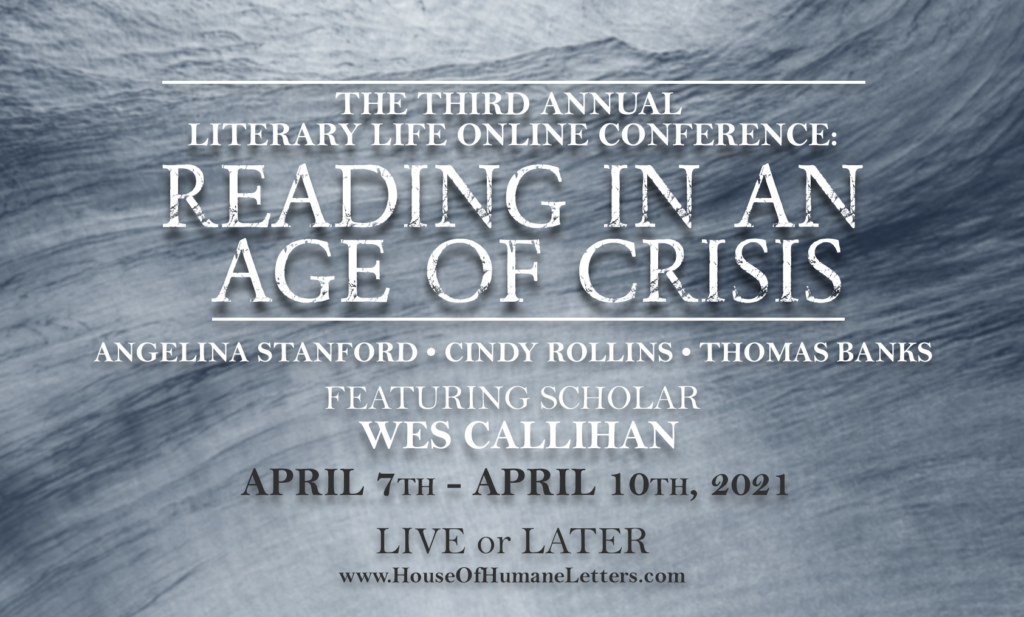 On the eve of the outbreak of World War Two, Christian writers, intellectuals, poets, and academics began to gather to wrestle with what they perceived as the breakdown of Christian culture. CS Lewis, TS Eliot, Simone Weil, WH Auden and others wrote and spoke at conferences in order to think through how a Christian should respond to a world in crisis. The answer they came up with was Reading–a life rooted in books and the humanities.
We stand at another cultural crossroads, and we are faced with many of the same questions. Join Great Books scholar Wes Callihan, Angelina Stanford, Cindy Rollins, and Thomas Banks as we too explore the role of reading and the humanities in an age of crisis.
2022 The Battle over Children's Literature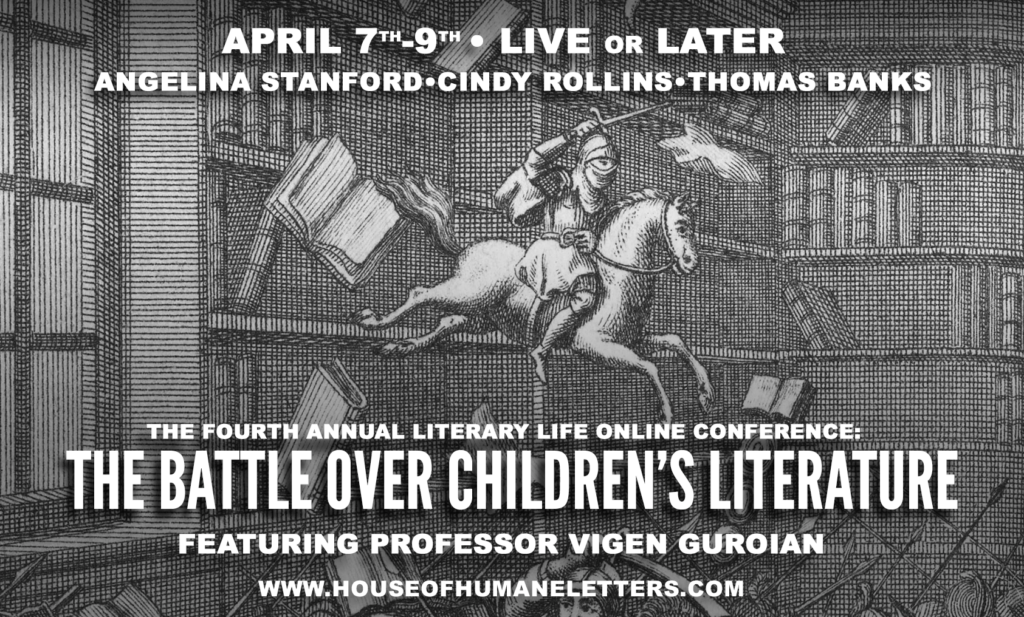 What books should children read, is a question that parents, teachers, and even clergymen have wrestled with for centuries. But this is a question that cannot be answered apart from larger questions about the nature of children and the purpose of stories. How do children learn? How is virtue cultivated? What is the moral imagination and how do we nurture that? What is the nature and function of stories? How should we think about the books we hand our children and students? What should we think about the current trend of politicizing children's literature? And, further, how should we respond to attacks on classic children's literature?
Keynote speaker, author and professor Vigen Guroian leads Angelina Stanford, Cindy Rollins, and Thomas Banks into the fray in this Battle of the Books.