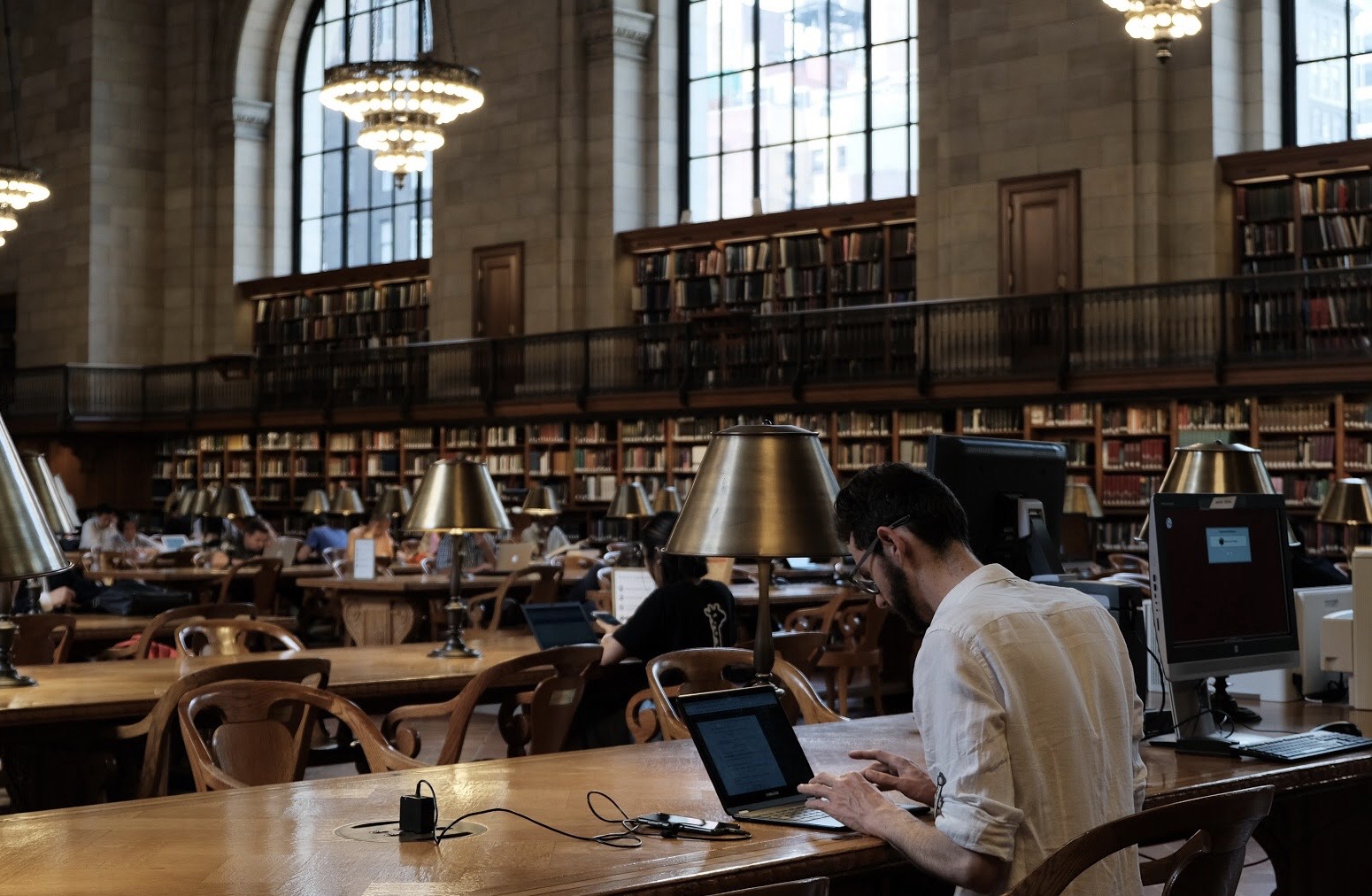 Angelina Stanford and Thomas Banks offer year-long classes in the Humane Letters (Literature, Poetry, History, and Latin) for middle school students through adults, focusing on the Art and Skill of reading well and the Intellectual Tradition of the great works.
Registration for Fall Classes begins March 2021. And check out our brand new SUMMER classes!  Click here for more information.
Webinars and Mini-Classes
In addition to year-long classes, we offer webinars and mini-classes covering a variety of topics in the Humane Letters.
Click here to see what we've got coming up and check out our STORE to purchase previous webinars. Click here for more information.
The House of Humane Letters produces two podcasts: The Literary Life Podcast and The Well Read Poem.
In The Literary Life Podcast, join us for slow, thoughtful reads of novels, plays, short stories, essays, and books about books. And don't miss our popular The Literary Life Of series. Find out why iTunes calls this a New and Noteworthy Podcast!
In The Well Read Poem, join poet Thomas Banks to find out how reading well means understanding well. Find out more...
SUBSCRIBE TO OUR NEWSLETTER "ON THE HOUSE"