Ages 12+ (No Prerequisites Required)
Instructor: Dr. Anne Phillips, PhD Classical Studies
Section 1: Wednesdays, Fridays - 2:00-3:30 PM Eastern
Section 2: Mondays, Thursdays - 6:00-7:30 PM Eastern
Week of August 14th, 2023 through May 10, 2024 or Self-Paced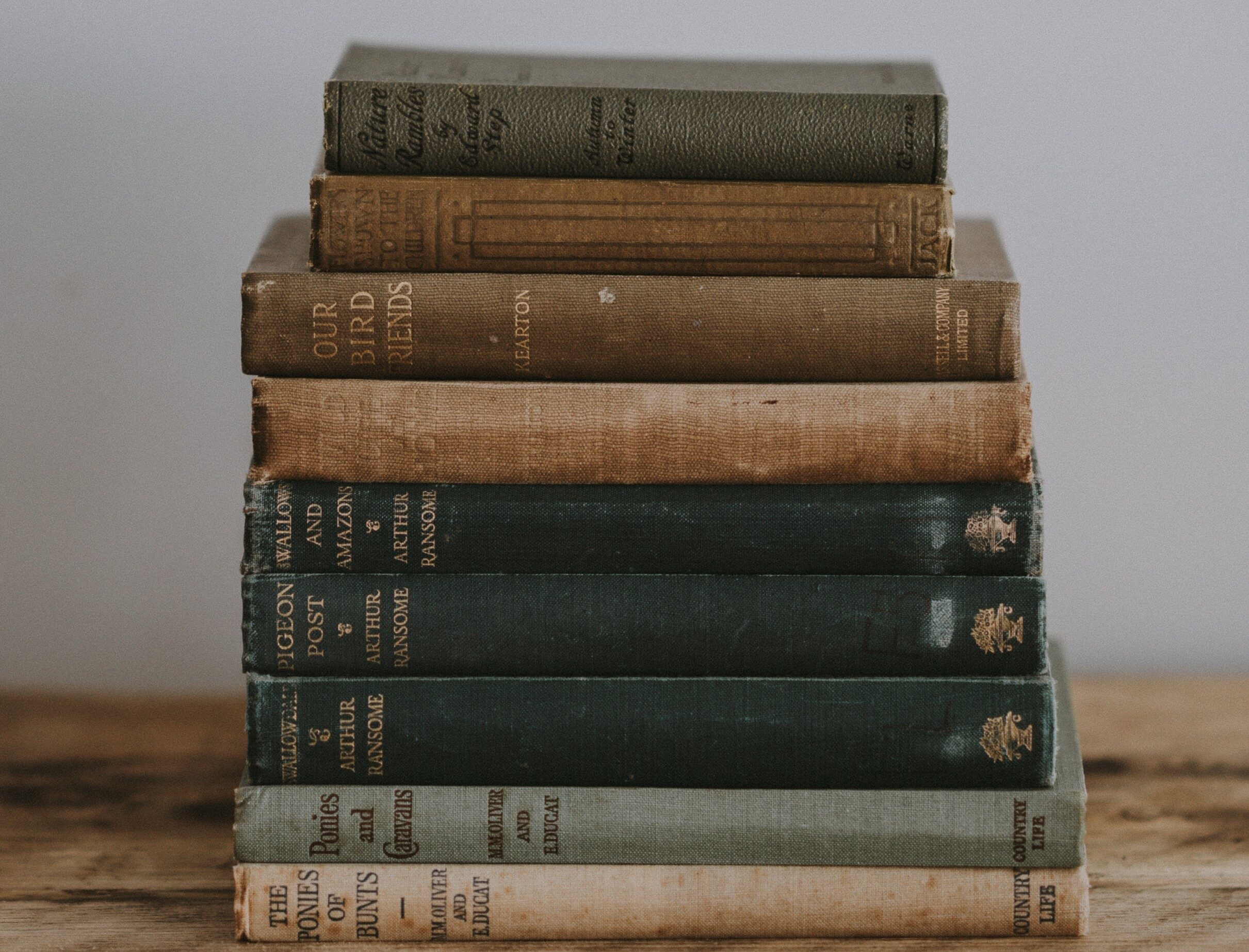 IMPORTANT DATES
2/13/23 - Pre-Registration for Current Families Begins
2/20/23 - Pre-Registration Ends
3/1/23 - Registration for New Families Begins
5/31/23 - Last Day to Request Full Refund (Minus Deposit)
6/1/23 - Full Tuition Due
6/1/23 - Payment Plan: 1st Payment Due
7/1/23 - Payment Plan: 2nd Payment Due
8/1/23 - Payment Plan: 3rd Payment Due
8/4/23 - Class Canvas Login Information Sent Out
8/11/23 - Last Day to Request 50% Refund (Minus Deposit)
CLASS DESCRIPTION
The language of the ancient Roman people is well worth studying for its own sake, but especially for the sheer joy of reading the Romans in their own words. Many important Western texts, such as Virgil's Aeneid, are best enjoyed in the original language. There are other benefits to studying Latin, of course, but we should always approach another language and culture with respect for its particular genius rather than for the benefits it can confer upon us.
Latin 1 will introduce students to the rudiments of Latin grammar and syntax with the goal of building reading proficiency and love of the language. Latin 1 will cover Wheelock's Latin chapter 1-20. This class will rely primarily on what is called the "grammar-translation" approach, which particularly emphasizes learning grammar and vocabulary first. However, this class will also integrate reading and translating to help students put their knowledge into practice.
The long-term goal of such a class is to enable students to read and appreciate Latin literature for years to come, especially because this study can illuminate our understanding of Western authors who have depended so much on their Roman models such as John Milton or Shakespeare or C.S. Lewis.
Students will be evaluated periodically through the semester based on short weekly exercises, a weekly quiz, a midterm and final exam.
Latin 1 - Policy Guidelines for Live and Self-Paced Students
Due to the nature of a language class, we will have a slightly different policy on how to accommodate both live and self-paced students to ensure that all of our students are receiving the full benefits of the class (as much as possible).
There are 3 potential options:
Option 1 - fully live students. These students will be required to turn in their weekly homework and complete the midterm and final exams. These exams will be made available on Canvas, to be completed on each students' own time by a certain date. There will be a 1 week window for completing the exam, after a review period.
Option 2 - partially live students. If you are able to attend one live class but not the other, you will still be required to turn in the full amount of weekly homework but may have a larger window in which to complete the midterm and final exams (2 week window after the review period).
Option 3 - fully self-paced students. Homework load for "later" students will be reduced to accommodate tighter schedules, but still required on a weekly basis to ensure that they are getting the full value of the class and keeping up with the videos. Exams are encouraged but not required. If a "later" student chooses to take the exams, they will have a larger window in which to complete them (same 2 week window after the review period). They will still receive feedback and a provisional grade, if they wish to receive a grade.
NB: We will not be taking attendance or participation as a specific grade item. Homework is graded on completion and not correctness. Students will have the opportunity to correct homework during classes, or (if they are self-paced students) by watching the videos and self-correcting their translations.
Teacher Bio
Dr. Phillips received a degree in Latin and Greek from Hillsdale College and will shortly complete her PhD in Classical Studies from University of California, Santa Barbara.
In addition to her experience teaching Latin from kindergarten to college students, Dr. Phillips shares with Mr. Banks a great love of the Latin language and especially of the poet Virgil.
We are thrilled that she has joined our team and are eager to offer a thorough and enthusiastic Latin Program.  What other academy can offer Latin classes with not only experienced teachers, but teachers who regularly read The Aeneid in Latin for fun?
TUITION INFORMATION
Introductory Price: $650.00 total (including $95.00 non-refundable deposit)
All balances must be paid before classes begin.
Please see our Withdrawal Policy HERE.
Three Payment Options Available:
Pay Tuition in Full Immediately
Pay Deposit Immediately and Pay Remaining Tuition by June 1st, 2022
Pay Deposit Immediately and Pay Remaining Tuition in Three Installments (June 1st, July 1st, and August 1st) with Additional Service Charge