Good Books: An Introduction to the Literary Tradition
Instructor: Angelina Stanford, MA
Multiple Sections Available
Middle School Year runs September 11, 2023 through April 26, 2024 or Self-Paced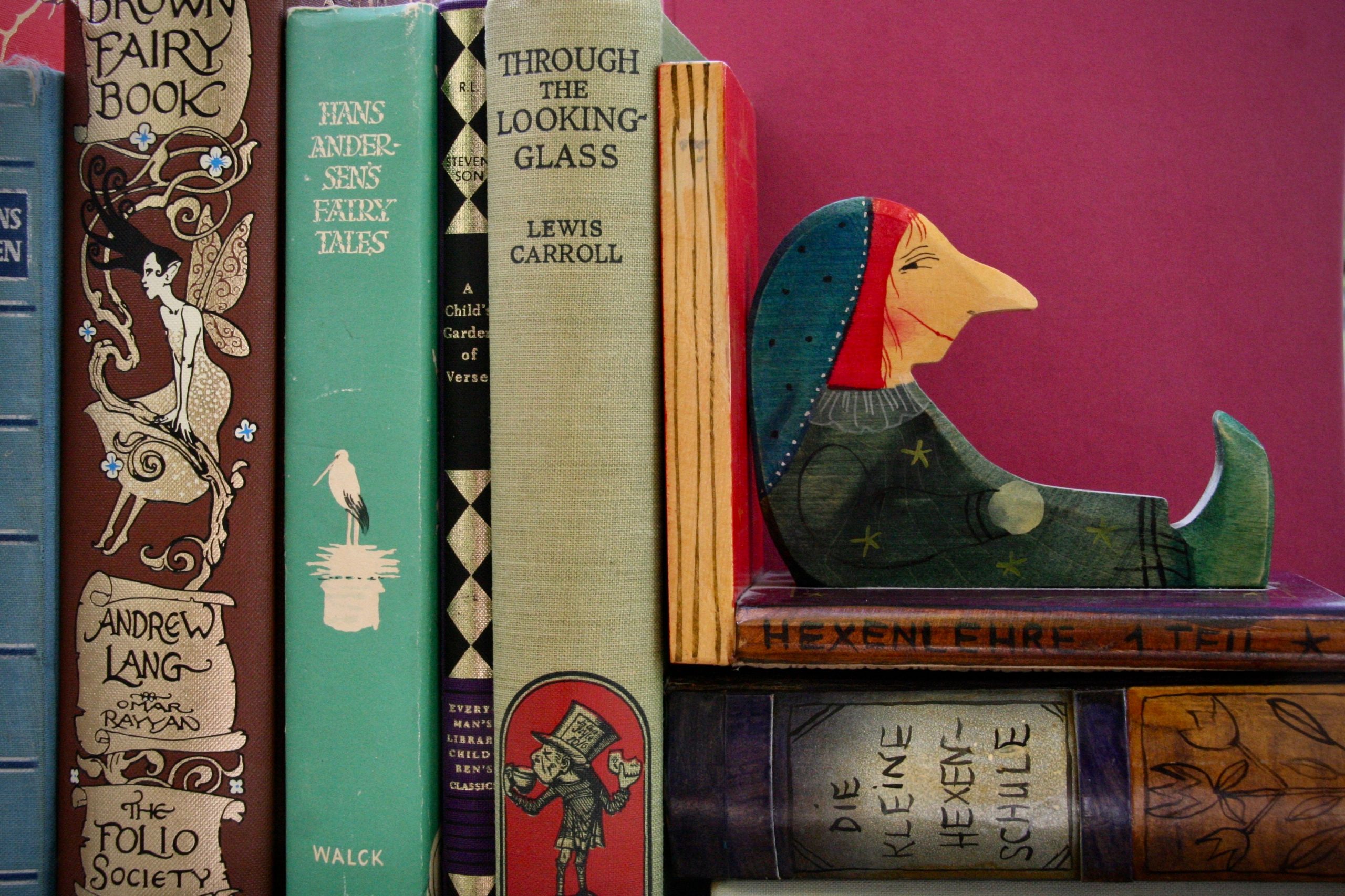 IMPORTANT DATES
2/13/23 - Pre-Registration for Current Families Begins
2/20/23 - Pre-Registration Ends
3/1/23 - Registration for New Families Begins
5/31/23 - Last Day to Request Full Refund (Minus Deposit)
6/1/23 - Full Tuition Due
6/1/23 - Payment Plan: 1st Payment Due
7/1/23 - Payment Plan: 2nd Payment Due
8/1/23 - Payment Plan: 3rd Payment Due
8/4/23 - Class Canvas Login Information Sent Out
8/11/23 - Last Day to Request 50% Refund (Minus Deposit)
SECTIONS AVAILABLE
Mondays, 10:30-11:30 AM Eastern
Mondays, 3:00-4:00 PM Eastern
Wednesdays, 10:30-11:30 AM Eastern
Thursdays, 10:30-11:30 AM Eastern
Thursdays. 12:00-1:00 PM Eastern
Self-Paced
CLASS DESCRIPTION
***Please Note: This class has a rotating book list so that students may take the class more than once.***
Good Books is a gentle but thorough introduction to the Literary Tradition for Middle School students.  With an emphasis on reading slowly, we will cover basic story patterns and archetypes, motifs and themes that dominate the Great Works of Literature. Through Guided Reading, rather than the typical discussion based class, students will learn how to read closely and metaphorically.  But the biggest emphasis will be on falling in love with literature!
The most important way to be prepared for the Great Books is to be immersed in the imagination that created those works. Bible stories, myths, fairy tales, legends–these are the soil from which Western literature has blossomed.  Students will learn how authors over time have used those building blocks of stories to create new stories and new imaginative worlds that are anchored in the works of the past.
Assessment:  In keeping with the idea that this is a gentle introduction to classic literature, there will be no papers, no tests, and no grades given.  While there is some limited discussion in class, students are not required to speak.  In my years of teaching, I've found that introverted students don't feel comfortable speaking in class but regularly think very deeply about the class discussion and the books we read. Parents tell me that their quiet student won't stop talking about our class books outside of class! I want to honor the nature of the student. Therefore I do not require introverted students to process out loud like more extroverted students.
All of our classes are available as self-paced classes. The self-paced option allows a student to view the classes on their own time. The content of the course is exactly the same, but there are no writing assignments and no grades issued for the high school courses. The self-paced option gives a student access to the streaming videos of the course for a full year. The classes are not discussion based and focus rather on the art and skill of reading well, and in the high school classes, on the Intellectual Tradition of a work. Students from all over the world choose the self-paced option.
TUITION INFORMATION
$610.00 total (including $95.00 non-refundable deposit)
All balances must be paid before classes begin.
Please see our Withdrawal Policy HERE.
Three Payment Options Available:
Pay Tuition in Full Immediately
Pay Deposit Immediately and Pay Remaining Tuition by June 1st, 2022
Pay Deposit Immediately and Pay Remaining Tuition in Three Installments (June 1st, July 1st, and August 1st) with Additional Service Charge