Middle School (7th-9th Grade)
Instructor: Thomas Banks
 Thursdays, 2:00-3:00 PM Eastern
This class follows the High School schedule from August 14th, 2023 through May 10, 2024 or Self-Paced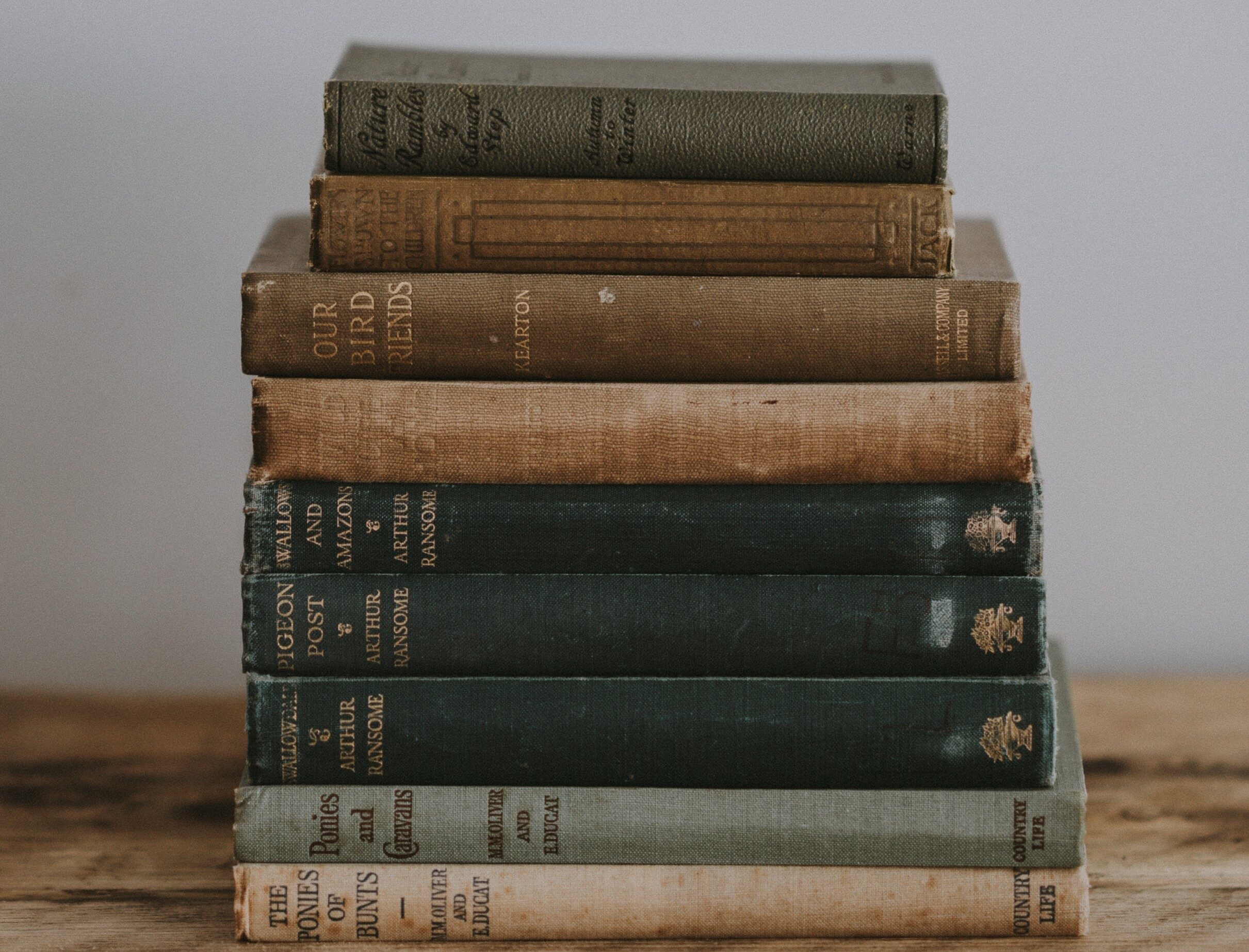 REQUIRED TEXTS
Revised Standard Version of the Bible (this is available online, for anyone who does not own a copy)
IMPORTANT DATES
2/13/23 - Pre-Registration for Current Families Begins
2/20/23 - Pre-Registration Ends
3/1/23 - Registration for New Families Begins
5/31/23 - Last Day to Request Full Refund (Minus Deposit)
6/1/23 - Full Tuition Due
6/1/23 - Payment Plan: 1st Payment Due
7/1/23 - Payment Plan: 2nd Payment Due
8/1/23 - Payment Plan: 3rd Payment Due
8/4/23 - Class Canvas Login Information Sent Out
8/11/23 - Last Day to Request 50% Refund (Minus Deposit)
CLASS DESCRIPTION
This is a year-long 32-week course that will follow the High School Calendar.
The understanding of the grand narrative of the Hebrew Bible is the cornerstone of the understanding of story. In this course, students will study the history of the Hebrew people through reading the principal historical narratives of the Old Testament from the Exodus to the end of the Old Testament, illustrated by the laws of Moses, the stories of the Judges and the Kings, and the writings of the Prophets. Students will come to know the life of David, the wisdom of Solomon, the prophecies of Jeremiah, and the revival of Ezra.
All of our classes are available as self-paced classes. The self-paced option allows a student to view the classes on their own time. The content of the course is exactly the same, but there are no writing assignments and no grades issued for the high school courses. The self-paced option gives a student access to the streaming videos of the course for a full year. The classes are not discussion based and focus rather on the art and skill of reading well, and in the high school classes, on the Intellectual Tradition of a work. Students from all over the world choose the self-paced option.
TUITION INFORMATION
$580.00 total (including $95.00 non-refundable deposit)
All balances must be paid before classes begin.
Please see our Withdrawal Policy HERE.
Three Payment Options Available:
Pay Tuition in Full Immediately
Pay Deposit Immediately and Pay Remaining Tuition by June 1st, 2022
Pay Deposit Immediately and Pay Remaining Tuition in Three Installments (June 1st, July 1st, and August 1st) with Additional Service Charge