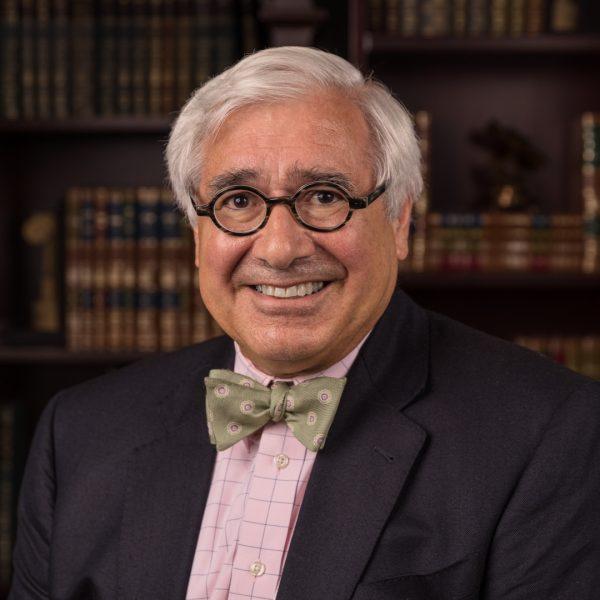 Dr. Vigen Guroian retired in 2015 from his endowed position as Professor of Religious Studies in Orthodox Christianity at the University of Virginia and was the recipient of the University of Virginia Student Council Distinguished Teaching Award for 2010-2011.  He also is the recipient of the CiRCE Institute's Russel Kirk Paideia Prize for a Lifetime of Cultivating Virtue in 2019. He is the author or editor of elevn books, including Tending the Heart of Virtue: How Classical Stories Awaken a Child's Moral Imagination, Rallying the Really Human Things: Moral Imagination in Politics, Literature, and Everyday Life. Editor of  Russell Kirk's Ancestral Shadows: An Anthology of Ghostly Stories. His most recent book is The Orthodox Reality: Culture, Theology, and Ethics in the Modern World, published by Baker Academic in the fall of 2018.
He has contributed well over 200 articles to journals, magazines, books, encyclopedias, and newspapers on a wide range of subjects including culture, literature, ethics, liturgy, marriage and family, and the spirituality of gardening..
Dr. Guroian is Senior Fellow of the Center on Law and Religion of Emory University, Permanent Senior Fellow of the Russell Kirk Center for Cultural Renewal, Member of the Advisory Council of the Institute for Classical Studies. Distinguished Fellow of the John Jay Institute, and Senior Fellow of the Trinity Forum.
Cindy Rollins homeschooled her nine children for over 30 years. She is the co-host with Angelina Stanford of the popular Literary Life Podcast and she curates the Over the Back Fence Newsletter at Cindyrollins.net. She has an active Patreon account where she offers weekly encouragement and discipleship to moms. She is the author of Mere Motherhood: Morning Time, Nursery Rhymes, and My Journey Toward Sanctification; A Handbook for Morning Time, and Hallelujah—A Journey Through Advent with Handel's Messiah, and the Mere Motherhood Newsletters.
Her heart's desire is to encourage and disciple moms using Charlotte Mason's timeless principles. She is especially proud of her 12 grandchildren who bring all joy and no stress. She lives in Chattanooga, Tennessee with her husband Tim and dog Max.
You can find her at her  website cindyrollins.net  where she publishes her newsletter Over the Back Fence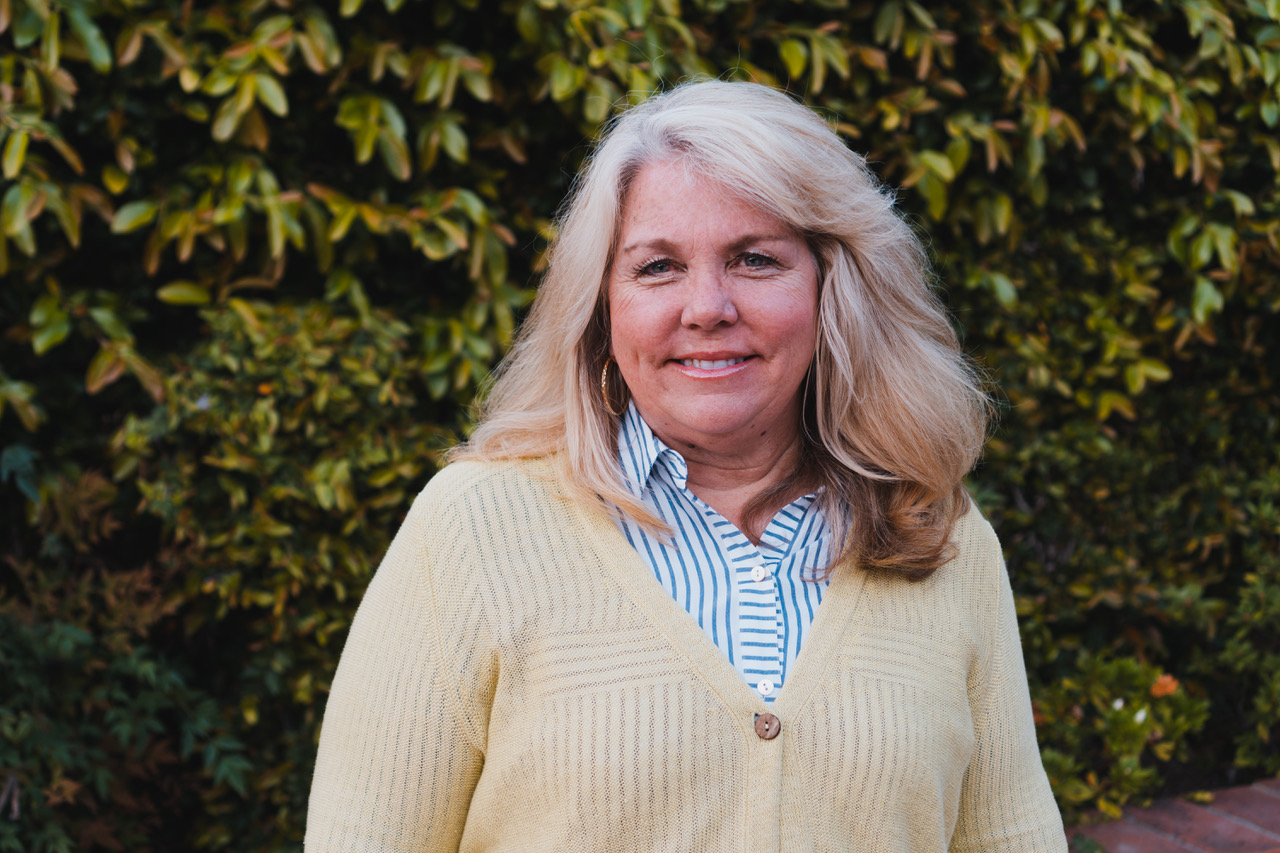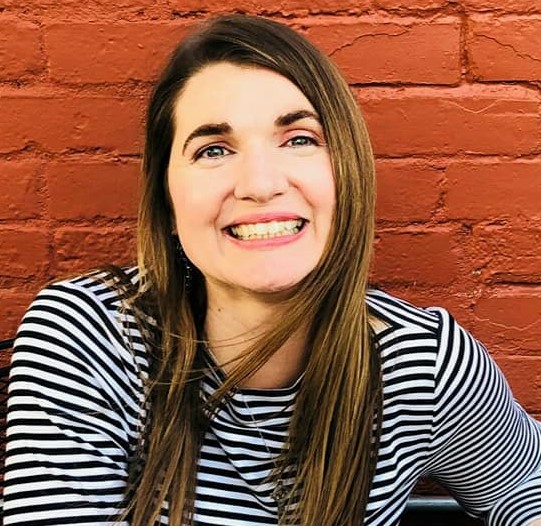 Angelina Stanford has an Honors Baccalaureate Degree and a Master's Degree in English Literature from the University of Louisiana, graduating Phi Kappa Phi. For over twenty-five years, she has shared her passion and enthusiasm for literature with students in a variety of settings—everywhere from university classrooms to homeschool co-ops to homeschooling her own three children.  In 2012, she entered the world of online teaching, creating a unique online community and mentor relationship with her students. And in 2020 she founded with her husband, Thomas Banks, the House of Humane Letters, providing online classes, conference, and other resources for a more humane education. Angelina maintains a high commitment to teaching teachers and students the skill and art of reading well--and in recapturing the tradition of literary scholarship needed to fully engage with the Great Books.
Known for her ability to make academic scholarship both accessible and entertaining, Angelina has presented papers at the College English Association Conference, the Conference on Christianity and Literature and is a respected speaker at numerous conferences around the world.  She has also written for numerous publications--including The Old Schoolhouse magazine and a column for Home Educating Family magazine. 
A popular guest on a variety of podcasts, Angelina launched her own podcast, The Literary Life Podcast, with her husband Thomas Banks, long-time friend Cindy Rollins in 2019.  Flagged by Itunes as a New and Noteworthy Podcast, each episode explores some aspect of cultivating a literary life--from slow, thoughtful readings of novels and short stories to literary topics like the importance of the detective novel or getting over a reading slump. She is a great believer that Stories Will Save the World!
Thomas Banks has taught great books with an emphasis on Greek and Roman literature, Latin grammar and ancient history for more than ten years both as a private tutor and as a junior high and high school teacher in his native Idaho and Montana. He holds a dual bachelor's degree in English Literature and Classical Studies from the University of Idaho, from which he graduated in 2008. In the summer of 2019, he moved to North Carolina to marry the illustrious Ms. Angelina Stanford, who said yes for some reason. And in 2020 he founded with his wife, Angelina Stanford, the House of Humane Letters, providing online classes, conference, and other resources for a more humane education.
Poetry is a particular love of his, and he has published original verse and translations in First Things, the St. Austin Review and various other periodicals. His personal list of favorite writers never really stops growing, but will always include Homer, Euripides, Virgil, Ovid, St. Augustine, Shakespeare, Samuel Johnson, Byron, Keats, Walter Scott and Thomas Hardy. Of these and so many others one cannot have enough.
Mr. Banks is also the host of the popular podcast The Well Read Poem, as well as a co-host of The Literary Life Podcast.